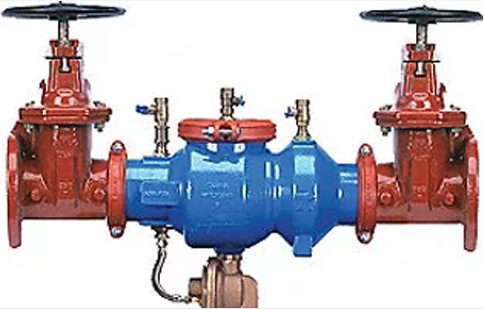 Our team of certified employees can provide backflow testing and repair services at all your facilities. Make sure your facility is up to code with these regulatory tests.
Is your Facilities in full compliance?
Get in touch and learn how we can help you!
© 2021 by Facilities Compliance Services LLC.